Insights
Webinar: Sovereign Risk Score Update, January 2022
Webinar: Sovereign Risk Score Update, January 2022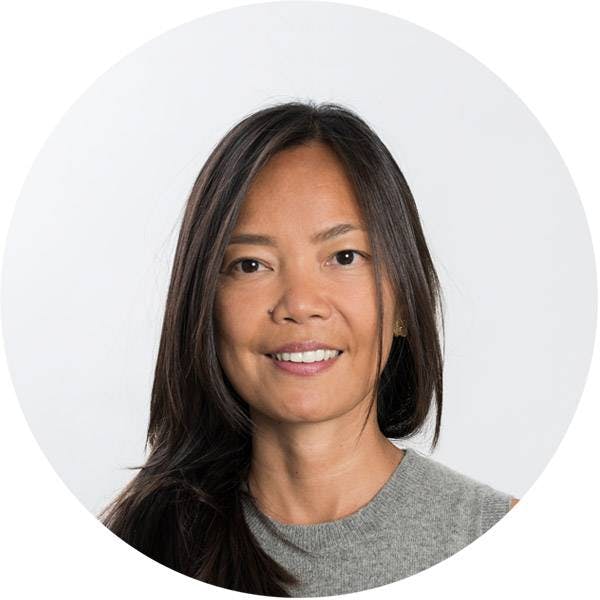 Jenny Asuncion
Jan 14, 2022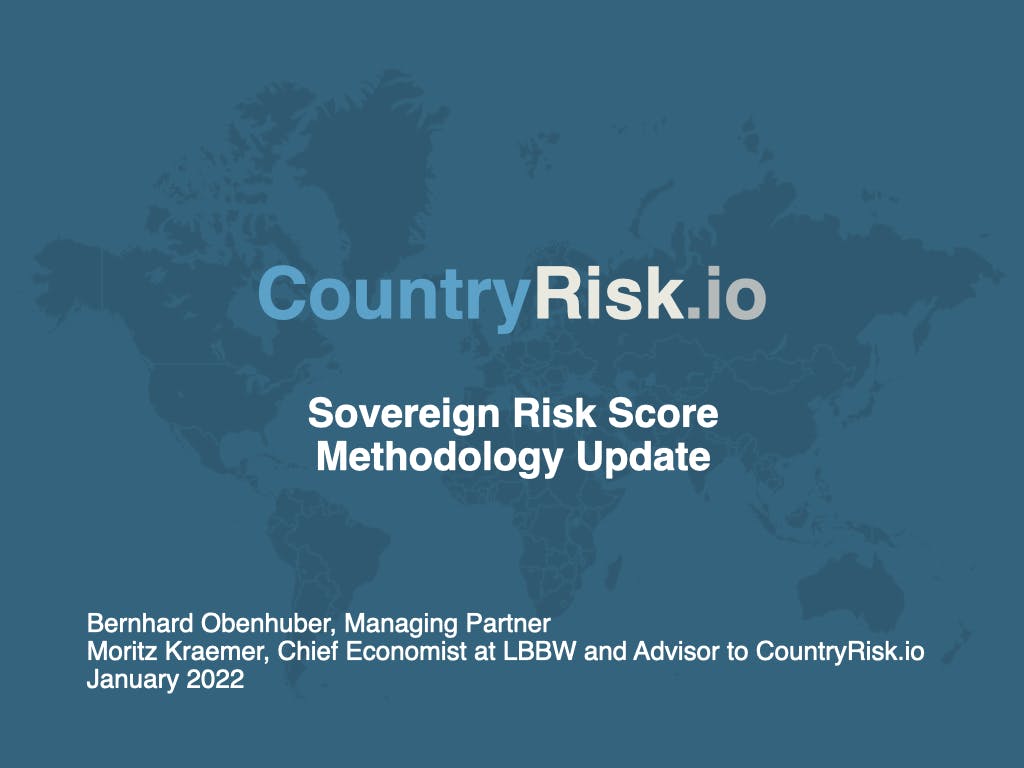 In this webinar, Bernhard Obenhuber and Moritz Kraemer introduced the updated CountryRisk.io Sovereign Risk Score methodology and results, reflecting several improvements to its methodology over the past few months.
Bernhard and Moritz discussed the motivation for the changes, modelling challenges and of course highlight key results.
You can also read more about the updated methodology in our latest blog post (link).
Click on the links below yo access the webinar video and materials:
Video link
Materials link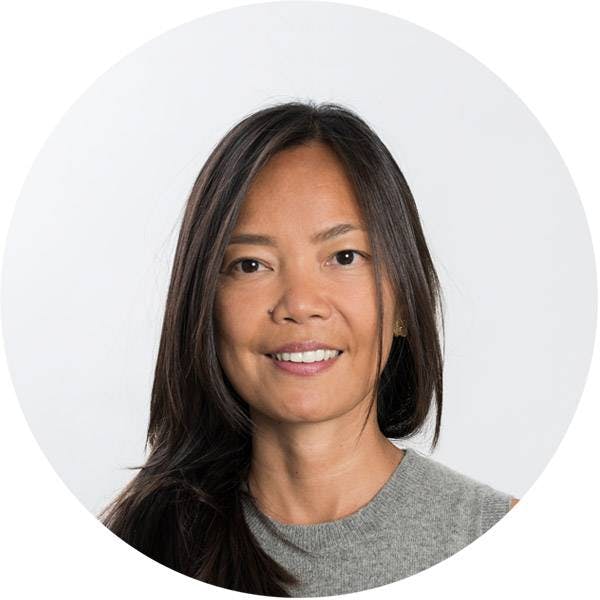 Written by:
Jenny Asuncion