Insights
Webinar: Sovereign Debt Restructuring: The Secret Sauce
Webinar: Sovereign Debt Restructuring: The Secret Sauce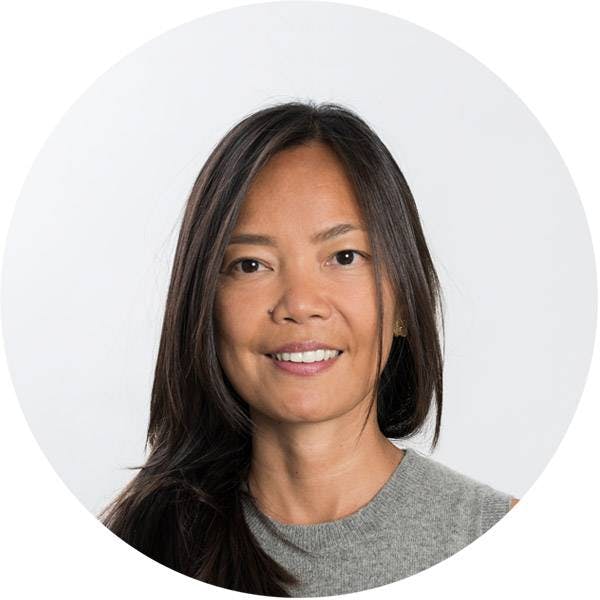 Jenny Asuncion
Apr 01, 2022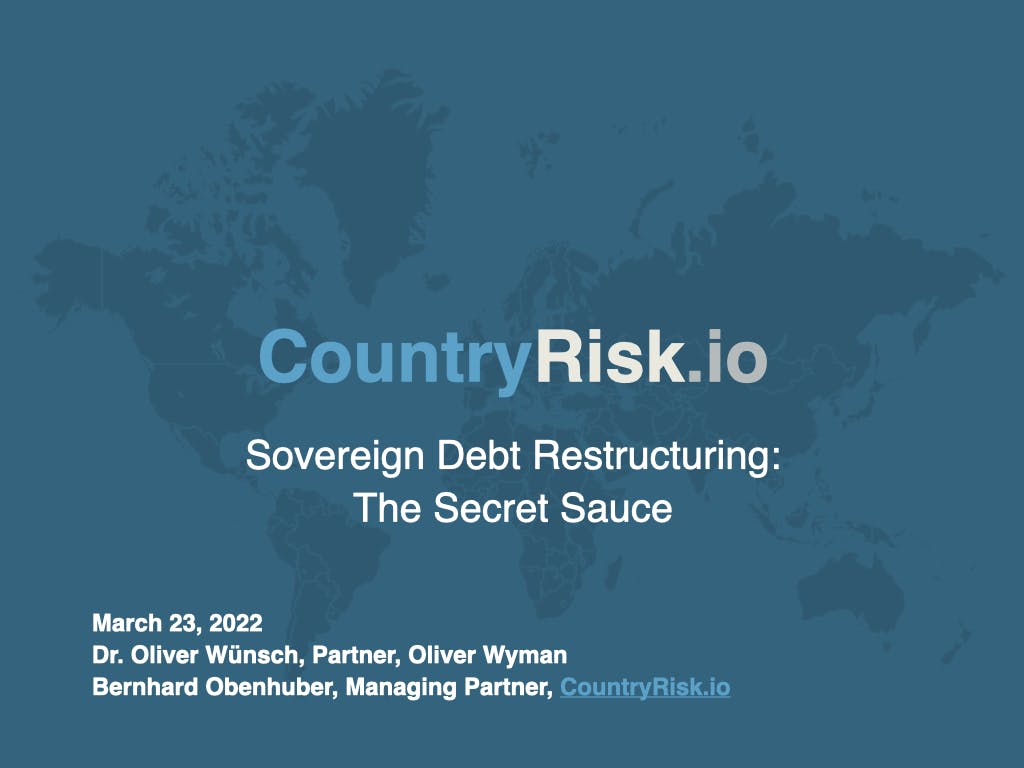 The Covid crisis came with a substantial increase in sovereign debt, as governments were facing a massive contraction in economic activity combined with increased spending for social programs, healthcare and to backstop ailing businesses.
While the debt capacity of developed countries like the US or the European Union seems to be virtually unlimited also due to generous financing by their central banks, significant trouble might lie ahead of most emerging countries that do not enjoy the benefits of a reserve currency.
Those invested in emerging markets might be confronted with the restructuring of public debt, and they need to understand the rules of the game which are quite different from private debt restructuring.
Oliver Wuensch will introduce you to some of the secrets of this special world using real-life examples. What drives the creditworthiness of entire countries? What are the special features of sovereign debt? How do collective action clauses prevent holdouts? What changes if multilateral official creditors such as the IMF or large bilateral lenders enter the stage? How do "typical solutions" look like? Which issues remain to be addressed?
Video recording: Link
Presentation: Please reach out to Oliver Wünsch for a copy of his presentation. You can reach him on 

[email protected]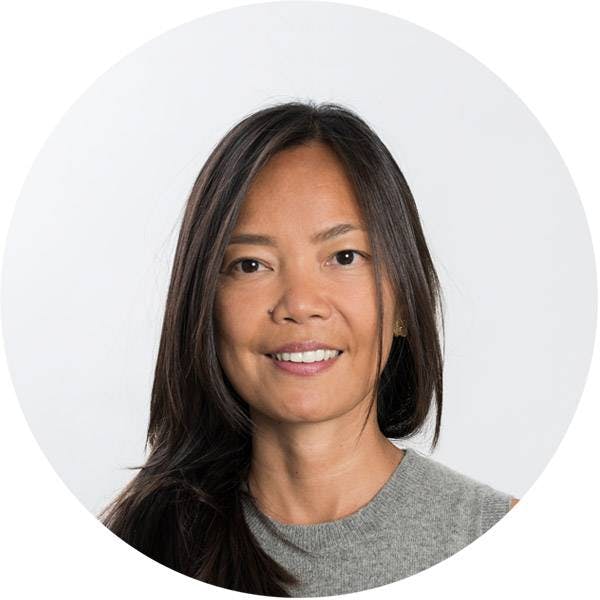 Written by:
Jenny Asuncion