Insights
Webinar: Biodiversity Loss and Sovereign Ratings
Webinar: Biodiversity Loss and Sovereign Ratings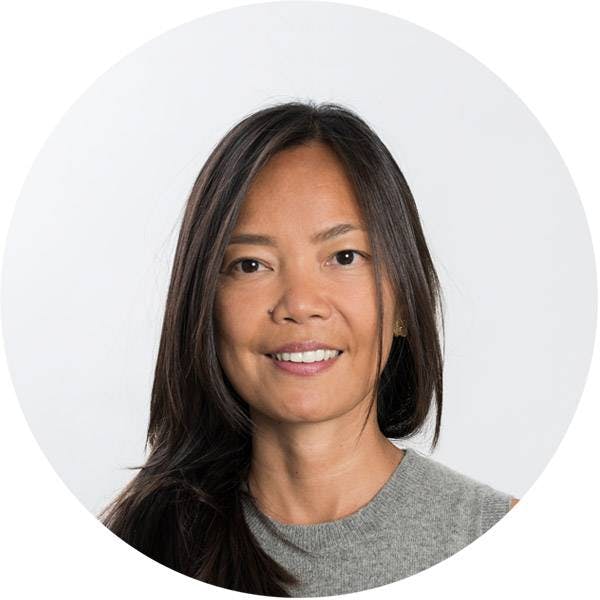 Jenny Asuncion
Nov 16, 2022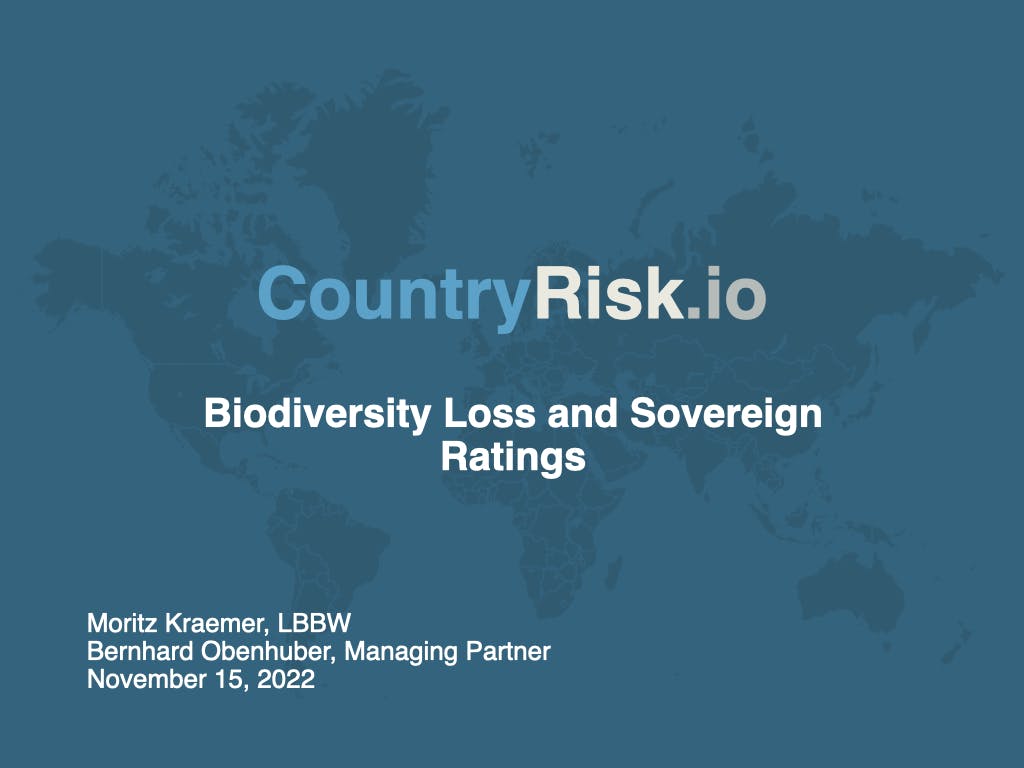 Biodiversity loss, decline of ecosystem services, and overall environmental degradation can hit economies through multiple channels. The combined macroeconomic consequences can impact sovereign creditworthiness. Yet, the methodologies published and applied by leading credit rating agencies (CRAs) do not explicitly incorporate biodiversity and nature-related risks.

Omitting them may ultimately undermine market stability. As environmental pressures intensify, the gap between the information conveyed by ratings and real-world risk exposure may grow. A consistent approach to integrating nature- and biodiversity related risks into debt markets is long overdue.

In this webcast Moritz Kraemer, co-author of a groundbreaking report on this subject, will show how nature loss will impact credit ratings, default probabilities, and the cost of borrowing. The results have implications for stakeholders including credit rating agencies, investors, and sovereigns themselves.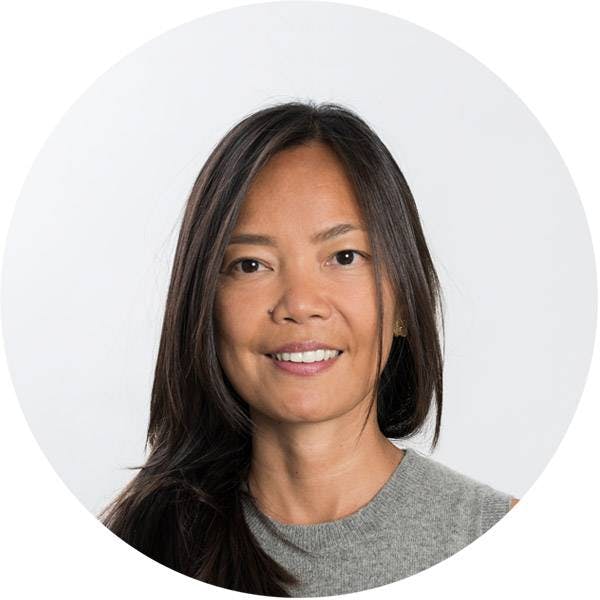 Written by:
Jenny Asuncion