Insights
Webinar: Hong Kong at a crossroads: Current developments and implications for AML Country Risk
Webinar: Hong Kong at a crossroads: Current developments and implications for AML Country Risk
Quick link to webinar video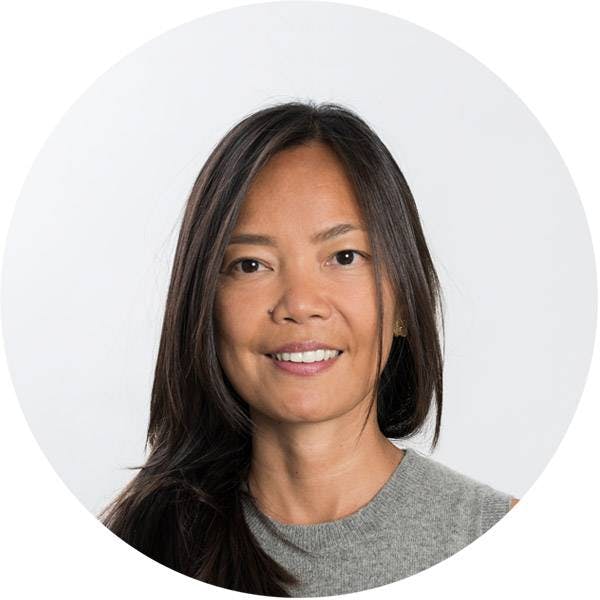 Jenny Asuncion
Jul 15, 2021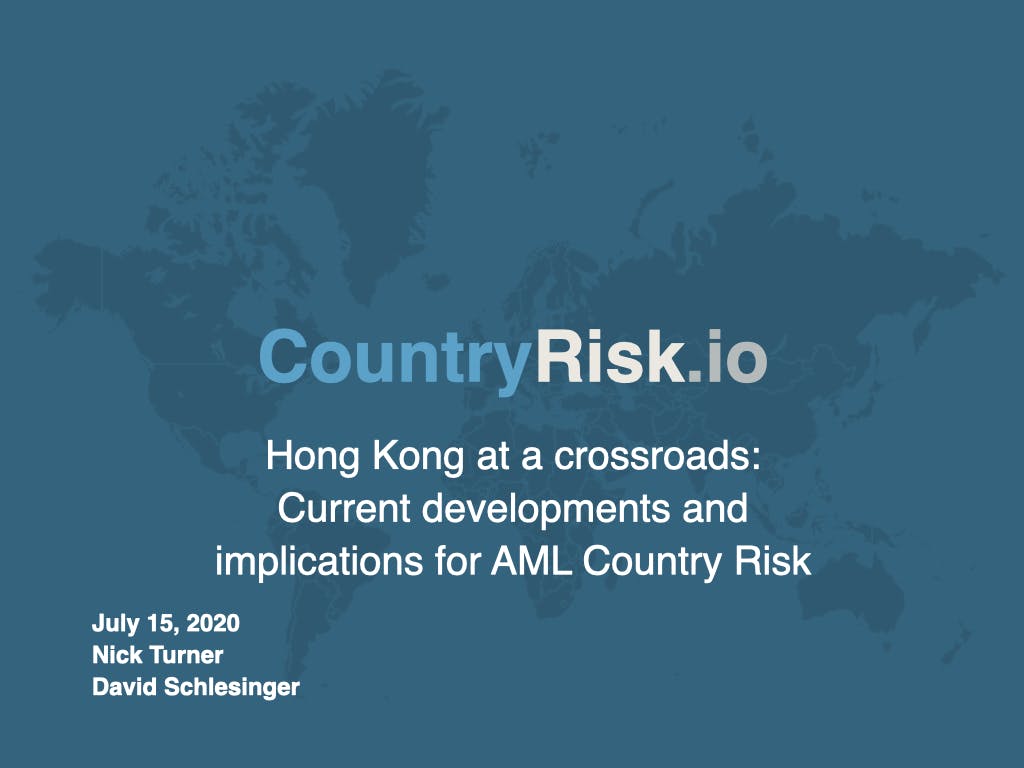 With the introduction of the Hong Kong Autonomy Act and other actions by the US government, financial institutions and corporates need to evaluate their AML and sanctions risk assessments and compliance programs for the region. This includes assessing their exposure to individuals, entities, or financial institutions that may be targeted by US sanctions, and understand potential regulatory risks involving the US financial system.
Our webcast covered the following:
Reactions to the introduction of the National Security Law for the Hong Kong Special Administrative Region, with  focus on the US, the explicit steps that have been taken so far and what they mean for companies operating in Hong Kong.
The top list of things financial institutions and corporates need to do differently right now to manage potential AML and sanctions risks.
The potential implications on how AML regulators  may view transactions involving Hong Kong.
Link to video
Access code: HongKong2020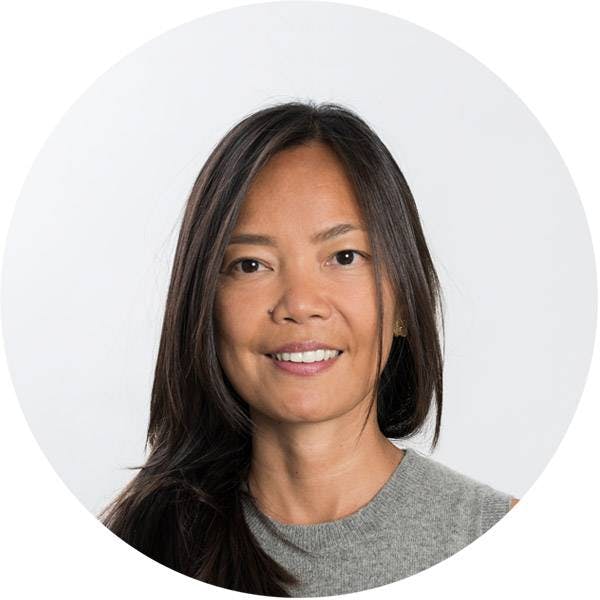 Written by:
Jenny Asuncion