Insights
Webinar: Sovereign defaults and debt transparency: what's ahead?
Webinar: Sovereign defaults and debt transparency: what's ahead?
Quick link to webinar materials and video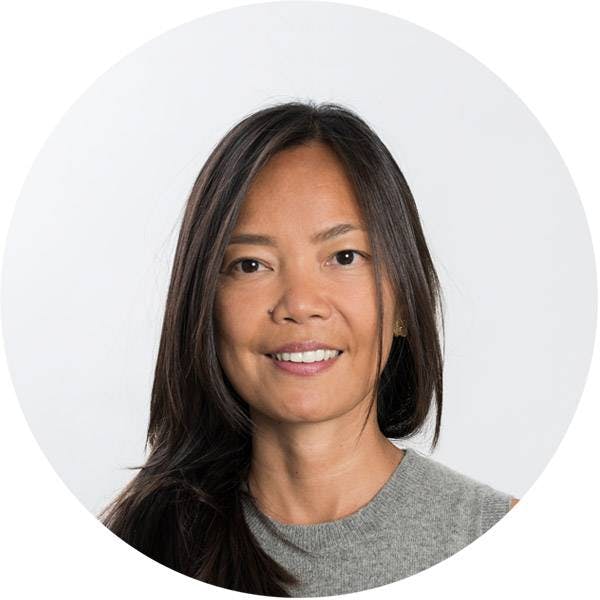 Jenny Asuncion
Jul 06, 2021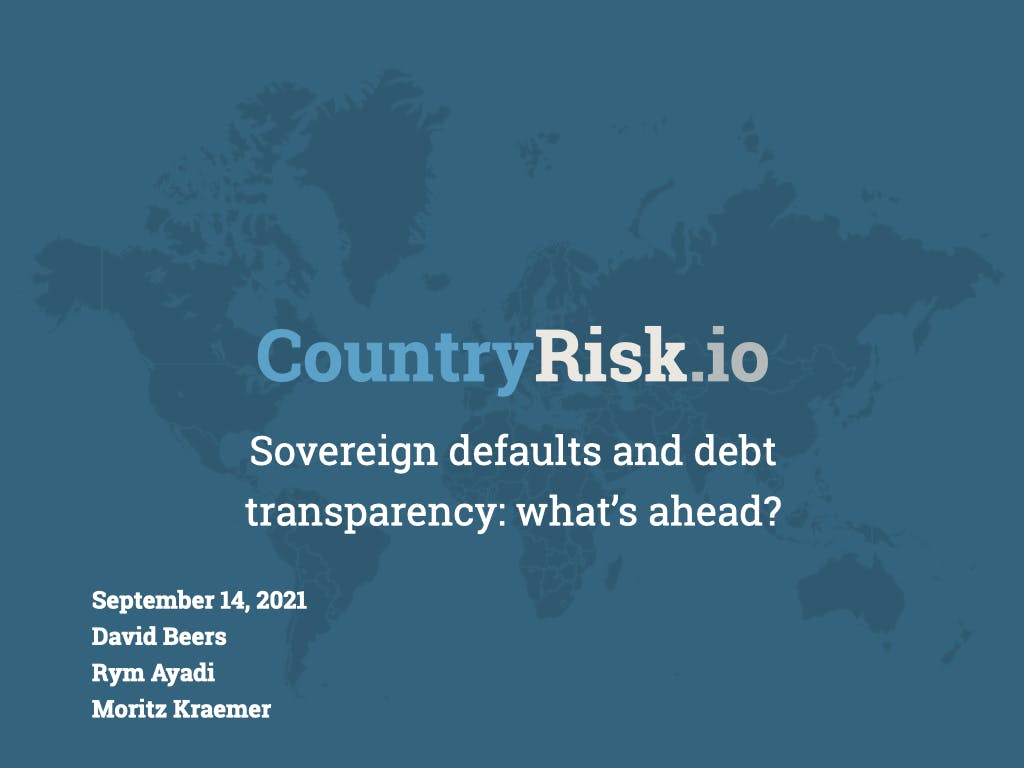 Sovereign defaults have climbed to multiyear highs since the pandemic's emergence. And defaults can take many forms. Identifying and quantifying defaults can be challenging if we go beyond the largest and most visible episodes.
David T. Beers, Senior Fellow at the Center for Financial Stability and former head of S&P's sovereign ratings, will present the latest trends on why and how sovereigns default, and what he expects in the coming years. David will also reveal the findings of the upcoming edition of the annual Bank of Canada/Bank of England sovereign default database. Built in 2014, this has become the go-to resource for research on sovereign defaults.
When defaults happen, the lack of clarity of a sovereign's financial obligations often severely slows down restructuring proceedings. This delay adds to the crisis in the debtor country and can lead to additional losses for creditors.
Prof. Rym Ayadi, President of the Euro-Mediterranean Economists Association and Professor at the Business School of the City University of London, will discuss the progress and obstacles in enhancing debt transparency in emerging and developing countries.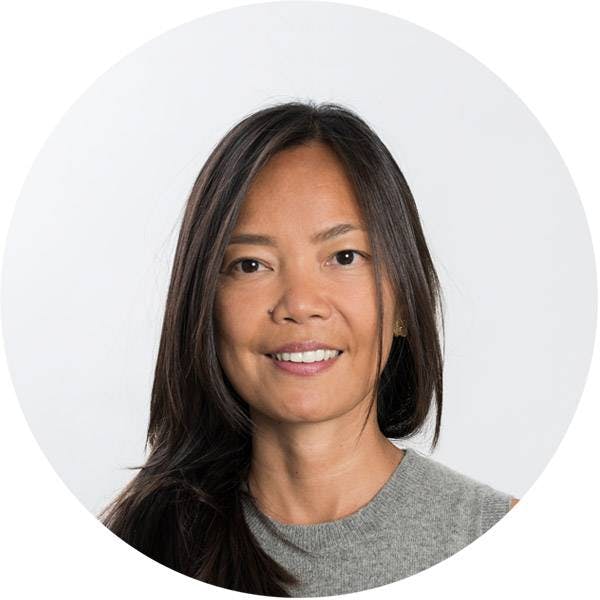 Written by:
Jenny Asuncion