Insights
Webinar: The fiscal future of the euro area
Webinar: The fiscal future of the euro area
Quick link to webinar materials and video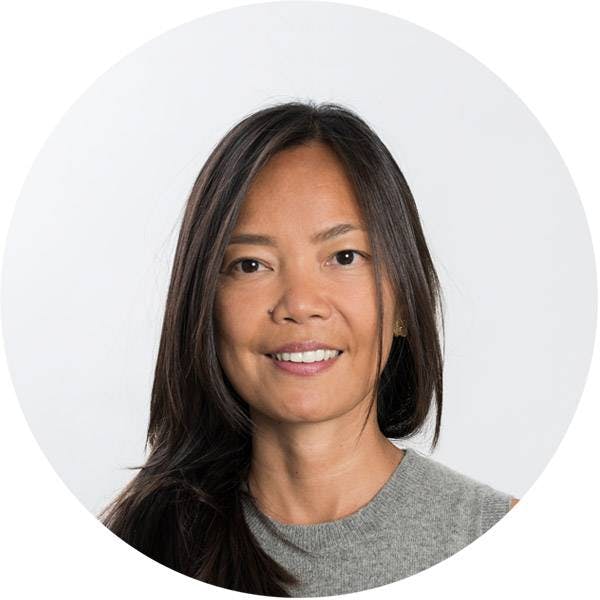 Jenny Asuncion
Sep 17, 2021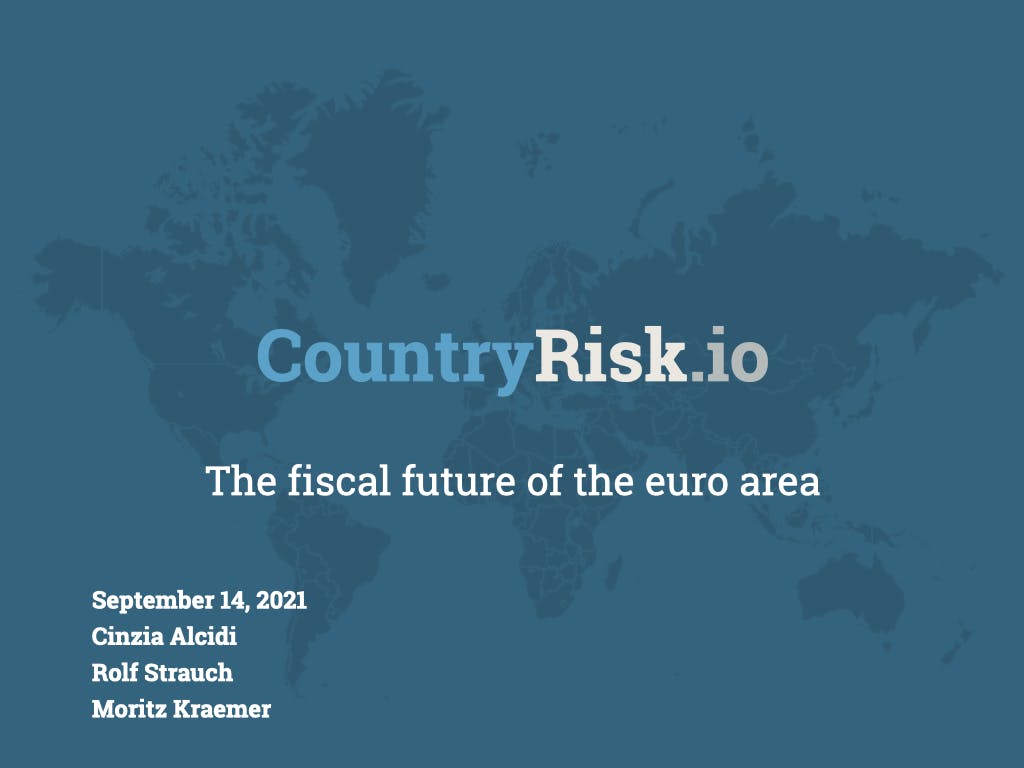 Exceptional times will come to an end, they always do. This is why they are exceptional. Confidence is rising in Europe stemming from our ability to overcome the pandemic. Inflation is showing renewed signs of life, reminding us that ultra-accommodative monetary policy may have reached its limits in the euro area. 

As more normal times ensue, the policy focus will pivot back to unresolved structural issues, with public debt and deficits dominating much of the discussion. Which type of fiscal rules does the euro area need? What is the role of fiscal policy in meeting the EU goal of carbon neutrality by 2050? Is the EU transiting to a fiscal union? And if so, would this be desirable? How sustainable will government debt be once ECB-support is withdrawn?

Questions such as these will be discussed at the CountryRisk.io webinar on Sept. 14, 2021. Join the debate with our panellists Cinzia Alcidi, Director of Research/Head of the Economic Policy Unit at the Centre for European Policy Studies (CEPS), and Rolf Strauch, Chief Economist of the European Stability Mechanism (ESM). Our Chief Economist, Moritz Kraemer, will moderate the panel.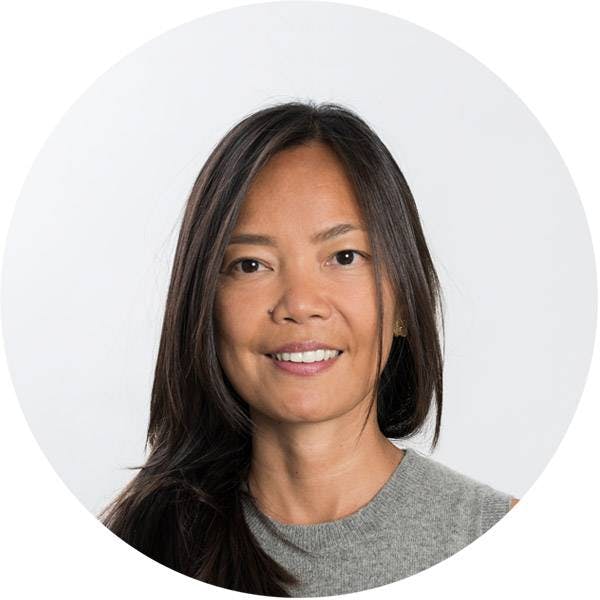 Written by:
Jenny Asuncion