Insights
Webinar: Nature and country risk
Webinar: Nature and country risk
Quick link to webinar material and video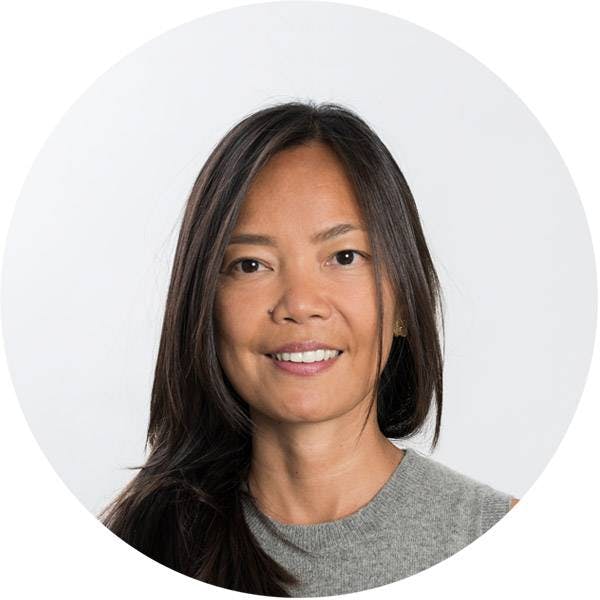 Jenny Asuncion
Nov 05, 2021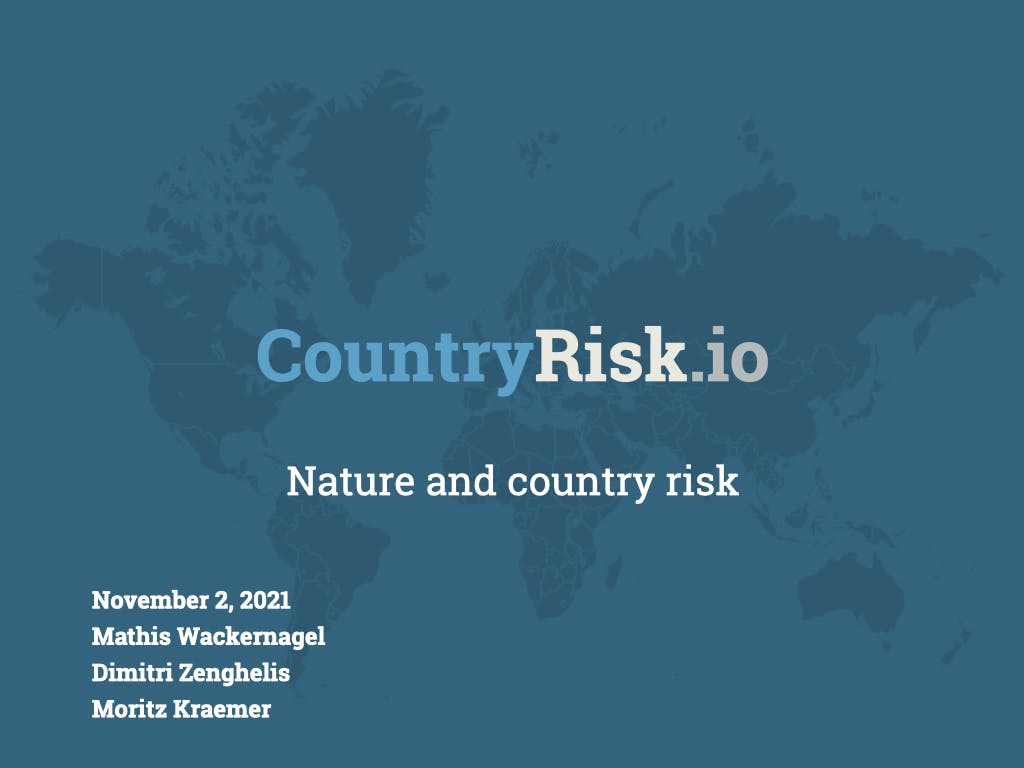 Ecological data confirms that many forms of natural capital and the associated ecosystem services are in decline. There is growing recognition that biodiversity and nature-related risks could have significant consequences for economies and  the global financial system.

What are the links to sovereign risk and what are the  transmission mechanisms we should focus on? Which countries and societies might be particularly at risk and what time frames are we talking about? What does humanity need to do to control the risks? What about the upside, are there also winners? And what risks does the necessary urgent action to address environmental degradation raise for investors and sovereigns owning resource-intensive assets and sectors?
These are just some of the questions our eminent expert guests, Mathis Wackernagel, President of the Global Footprint Network and Dimitri Zenghelis of the Grantham Research Institute at the London School of Economics, discussed with our Chief Economist, Moritz Kraemer.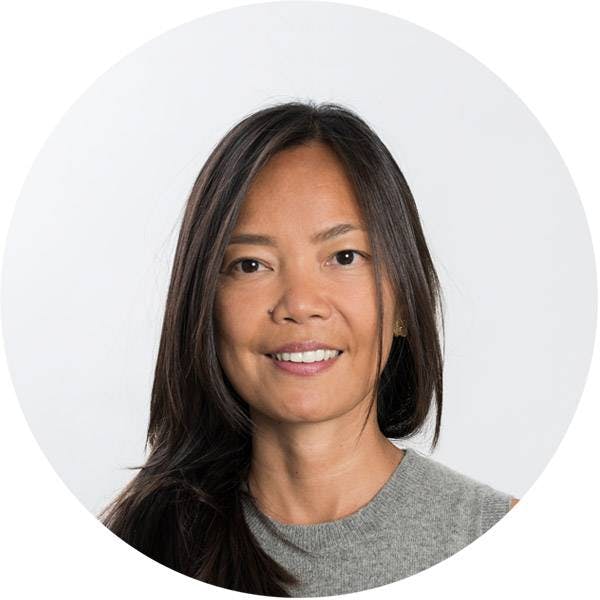 Written by:
Jenny Asuncion