Insights
New features are here: Discover bespoke country risk scores and other improvements to CountryRisk.io
New features are here: Discover bespoke country risk scores and other improvements to CountryRisk.io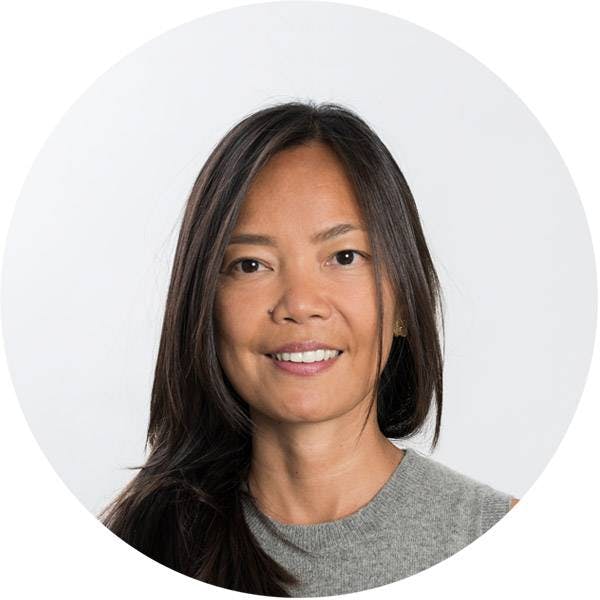 Jenny Asuncion
Dec 07, 2022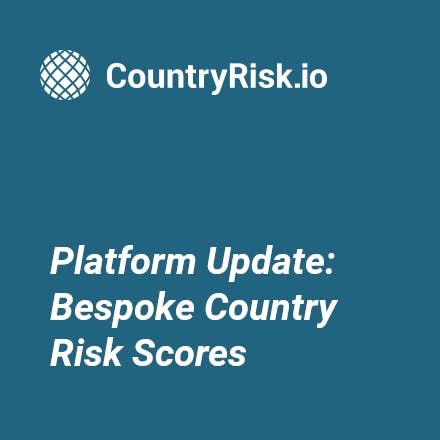 At CountryRisk.io, our mission is to help organisations make better country risk decisions. We do this by giving our members access to our quantitative risk scores, curated statistics, reports, and newsfeeds. 
Over the past few months, we've been working hard to take the CountryRisk.io Insights Platform to the next level by adding a powerful new feature for our premium members. We're very excited about this update, which we believe will make our platform even more useful to our community.
Introducing bespoke country risk scores 
Together, our sovereign credit, ESG, AML, and supply chain country risk scores form the cornerstone of our platform. However, we also understand that such scores are useful only to the extent that they reflect your organisation's own definition of country or sovereign risk. That's why we add value by enabling you to customise your own risk scores to reflect that definition. 
Now, we're taking this customisation to the next level with the introduction of bespoke country risk scores, a feature that we and many of our members have long anticipated. This exciting new capability enables us to offer an end-to-end solution for customised country risk monitoring. 
We begin by working with you to define the country risk objective relevant to your organisation. Then, we take care of the data sourcing, cleaning, and modelling required to customise the country risk score to reflect that objective, so you don't have to.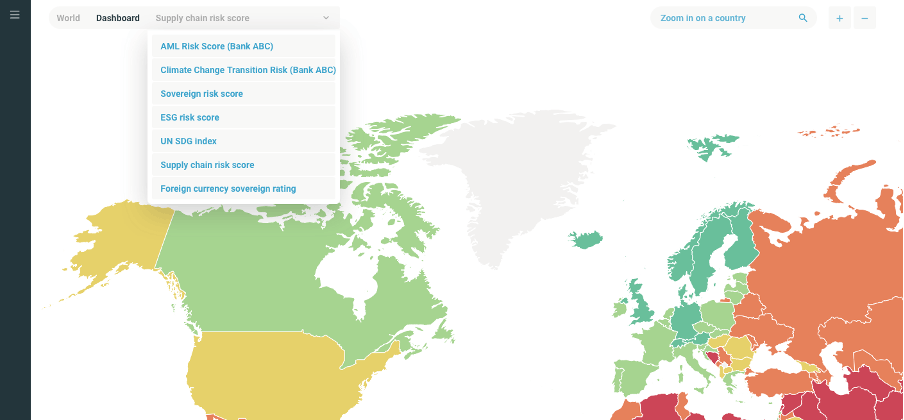 Once complete, we automatically reflect your organisation's specific risk scores on the world map when you log on to CountryRisk.io's platform and in our API. You can also navigate through your results on the risk score overview pages, which include short summaries of the latest changes to risk classifications and indicators. And you can download all of your results in a spreadsheet, along with other related documents.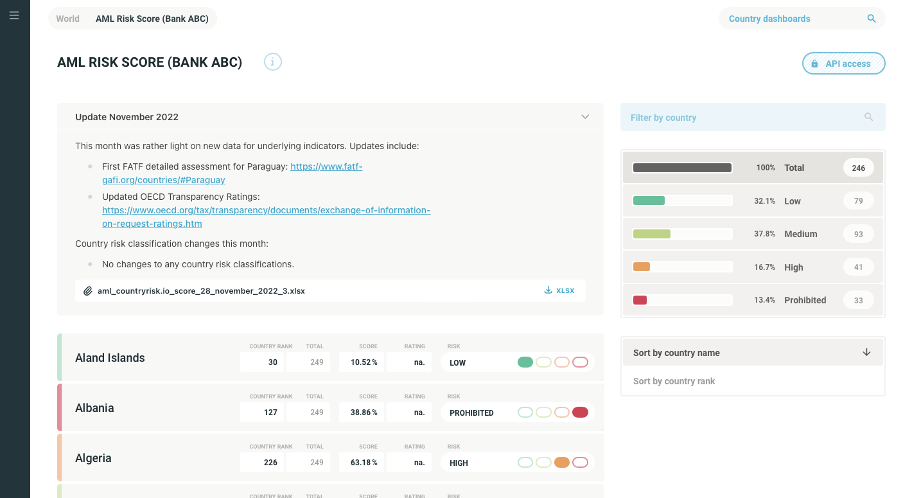 See for yourself and get your bespoke risk score
We invite you to reach out to us so we can help you explore how you could benefit from risk scores tailored to your needs, and how you can make them available to your internal and external stakeholders through a user-friendly platform and API. 
In the past, we have worked with our clients to develop bespoke risk scores for money laundering, information security, and ESG- or sustainability-focused country risk. Just tell us your definition of country risk, and we'll take care of the rest. To discuss your options, just send us an email at [email protected]. 
Never stop improving
Alongside the major new feature of bespoke country risk scores, we've included few other enhancements in this update. These include brush-ups to our platform's user interface, such as the addition of icons to the navigation menu and the inclusion of previous AML country risk classifications.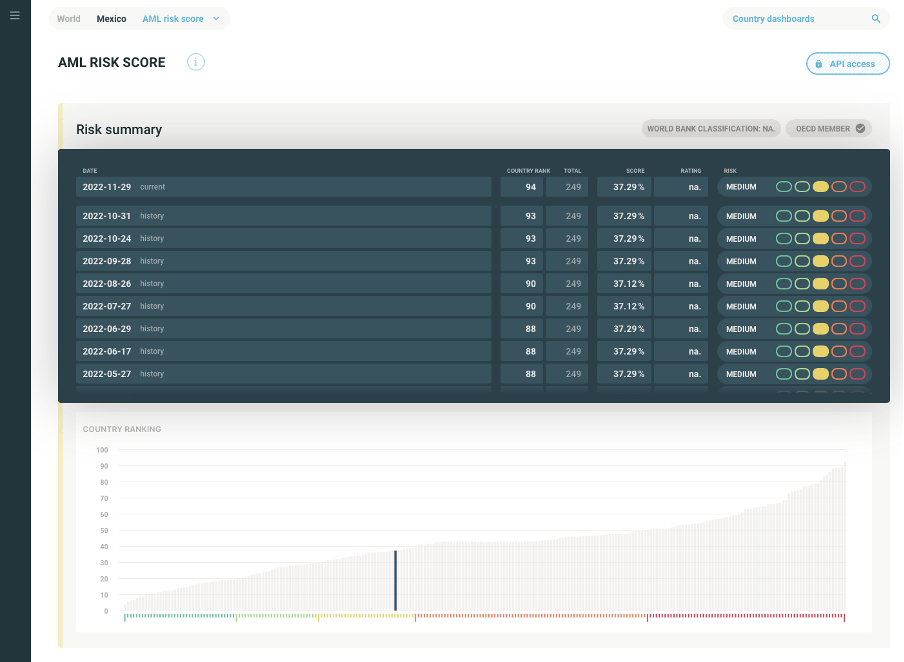 Happy holidays
2022 turned out to be a successful one for CountryRisk.io in more ways than one. We want to thank you for your trust and contribution to our valued community. The entire CountryRisk.io team wishes you happy holidays.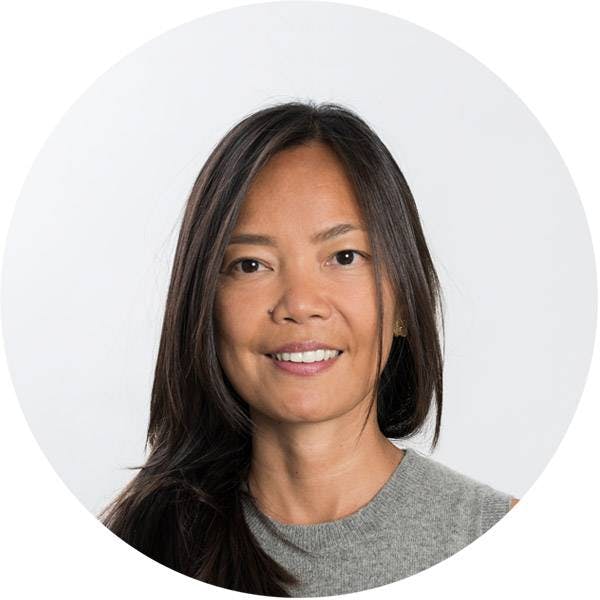 Written by:
Jenny Asuncion