Insights
Looking ahead to 2021 at CountryRisk.io
Looking ahead to 2021 at CountryRisk.io
Happy New Year! I'm sure most of the CountryRisk.io community will join me in wishing 'good riddance' to 2020, dominated as it was by the Covid pandemic and political polarisation.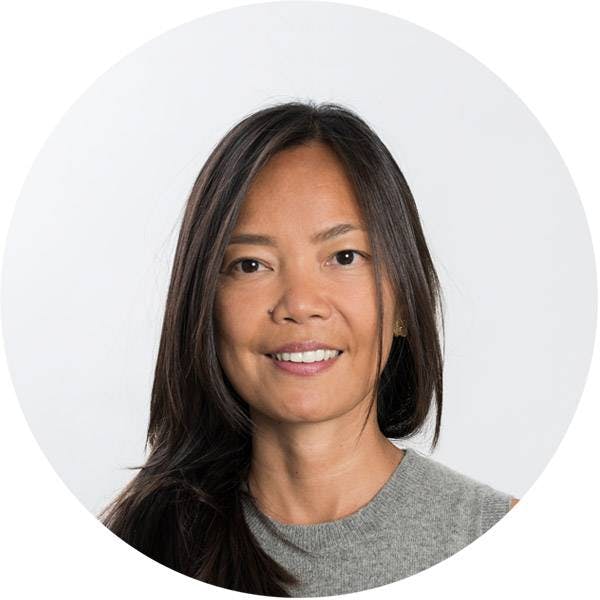 Jenny Asuncion
Jan 14, 2021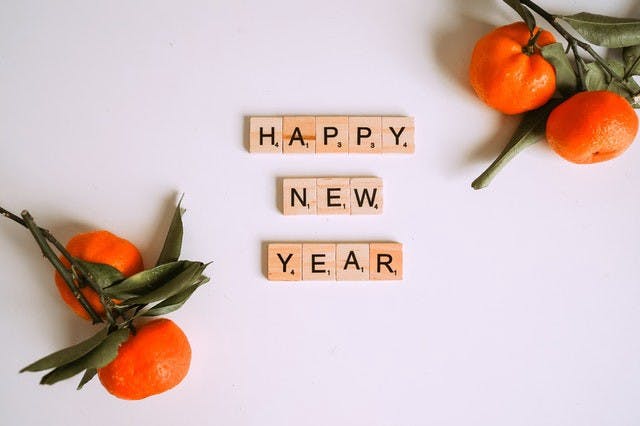 Happy New Year! I'm sure most of the CountryRisk.io community will join me in wishing 'good riddance' to 2020, dominated as it was by the Covid pandemic and political polarisation. But, on the plus side, last year saw significant progress in the development of the CountryRisk.io platform, laying the foundations for exciting plans for 2021.
Below, we'd like to review some of the advances we have made at CountryRisk.io, and introduce some of our plans for the year to come:
A CountryRisk.io advisory board: We were delighted last year to announce the creation of an advisory board to help guide the development of CountryRisk.io. The board comprises senior banker Hugo Banziger, finance sector legal expert Alexandra Engel, credit risk veteran Élie Hériard Dubreuil and anti-money laundering (AML) specialist Nick Turner. Their years of experience and deep sector knowledge will provide invaluable guidance as we further build CountryRisk.io.
Making ESG sovereign risk the new standard: Perhaps the most significant development in the platform's development was the fusion of our standard and ESG sovereign risk frameworks into a single model. In response to feedback from the CountryRisk.io community, we integrated ESG factors into our standard model in recognition of their growing importance to sovereign risk analysts and investors. While the traditional framework remains accessible to users at the flick of a switch, the new model is aligned with the integrated future of financial risk analysis.
Launch of the ESG Index Builder tool: Our guiding principle at CountryRisk.io is that sovereign risk assessments should be a public good — accessible, transparent and, crucially, able to be conducted by their users. To this end, we unveiled the CountryRisk.io ESG Index Builder to allow users to create their own custom ESG Index by selecting from a large range of environmental and social factors. The platform crunches the data to generate an index of ESG performance ranges from 0 to 100.
Unveiling of the CountryRisk.io API: As the volume of risk data proliferates, a key challenge for analysts and their IT support teams is integrating datasets across different systems, workflows and processes. Application Programming Interfaces, or APIs, address challenges such as different access rights and the lack of standardisation of datasets. In March, we made our data available through APIs for the first time.
A growing global community: These developments have helped make our platform more useful, more accessible and more valuable — helping to attract a growing number of users. In 2020, we surpassed 5,000 users and, at the start of 2021, we welcomed our 5,140th: she works in the pharmaceutical sector in Switzerland. We now have a diverse user base, across more than 150 countries, including analysts at private sector financial institutions, development finance specialists, economists in central banks, government treasury departments, corporate AML officers, and students and academics.
So much for 2020. What does 2021 hold for CountryRisk.io?
A growing team: At the end of 2020, we were delighted to welcome Alexandra Engel to our advisory board (see above). Alexandra brings 15 years of experience in banking and asset management.
"It is essential that country risk ratings are accessible and comprehensible to a broad investor base in order to unlock funding across borders and facilitate agile capital markets," said Alexandra. "With my focus on regulatory developments in financial markets, I look forward to advising CountryRisk.io on continuously enhancing the platform and refining services."
And we are excited to report that, in January, we appointed Moritz Kraemer as our chief economist. Moritz has worked in financial markets for more than two decades, including 17 years at S&P Global Ratings, culminating as its global chief rating officer for sovereign ratings.
"CountryRisk.io offers a unique platform that empowers each member of the financial community to take analytical ownership fully into their own hands, in an easy and fun way," he says. "As a user, I have loved the smooth, self-guided platform. Today I am thrilled to go one step further and join CountryRisk.io as advisor and chief economist.
"I will work towards fulfilling CountryRisk.io's potential to become the global go-to platform for country risk analysis and a vibrant marketplace where users trade ideas. This is only the beginning!"
More community outreach: The open and transparent nature of CountryRisk.io puts our community at the centre of what we do. We plan to increase the frequency and depth of our interactions with the CountryRisk.io community, including with webinars (with the first to address the subject of AML), more blog posts and a programme of user polls.
A revamped website: We are in the late stages of a website redesign that will increase its user-friendliness and add features to enhance analysts' productivity.
To conclude, we have been greatly encouraged by the growth in the CountryRisk.io community over 2020, and we feel that improvements to the platform and the plans we have for its further development will see that growth continue in 2021. We are excited about our plans for the year to come, and look forward to working with you, the CountryRisk.io community, to help you better analyse and understand sovereign risk.
As always, we welcome feedback and enquiries — please email us at [email protected] and [email protected].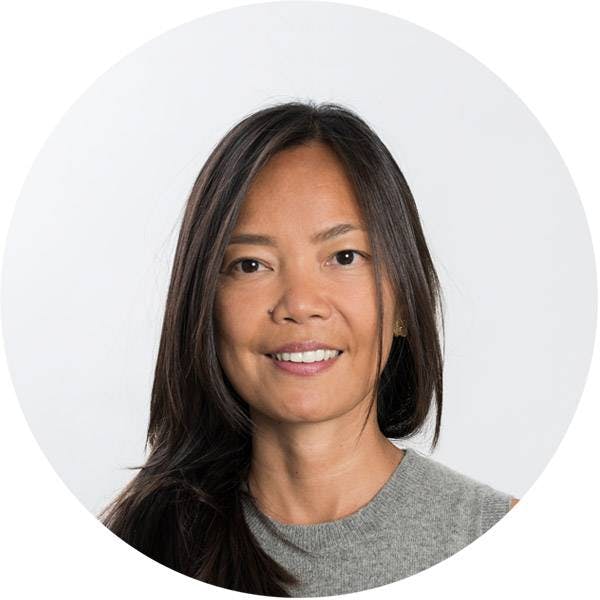 Written by:
Jenny Asuncion