Webinar: Debt-for-climate swaps
Killing two birds with one stone?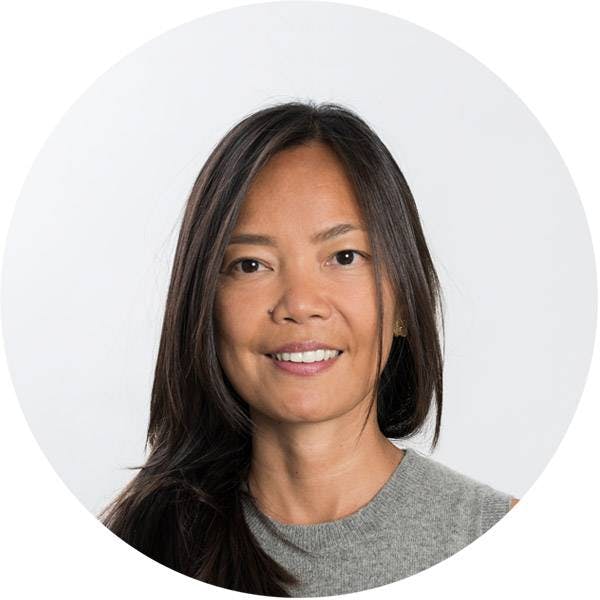 Jenny Asuncion
Feb 23, 2022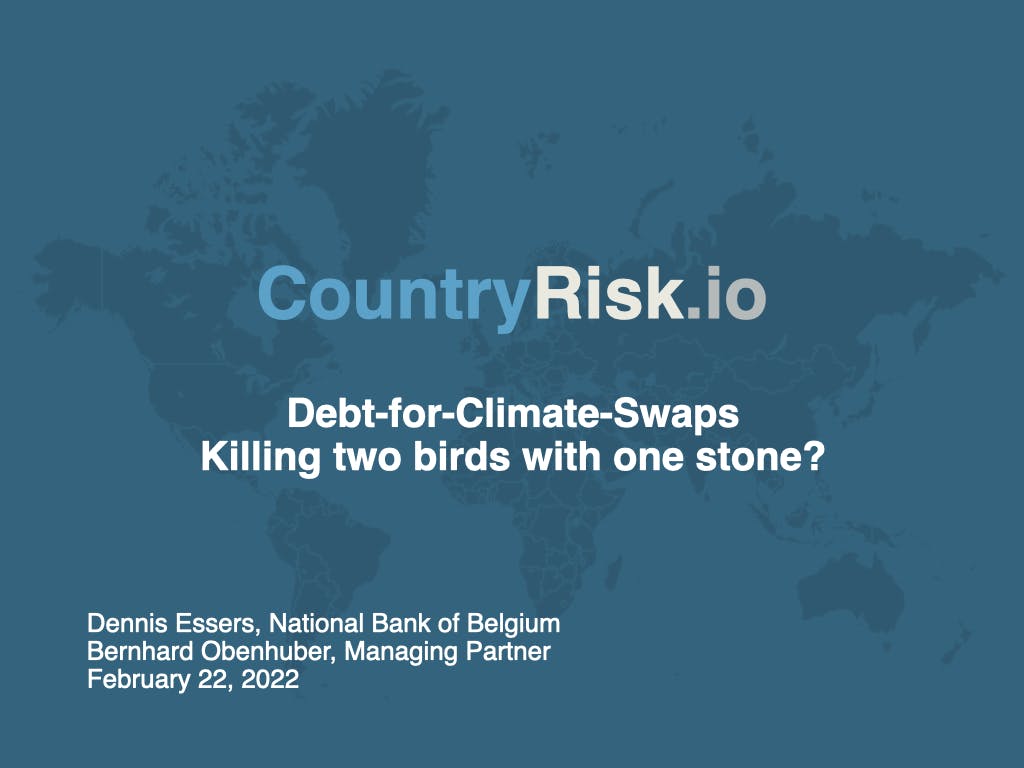 The pandemic has further fueled debt problems in developing countries and has sapped the fiscal resources needed to finance climate mitigation and adaptation efforts. A wide variety of stakeholders is now advocating "debt-for-climate" swaps – instruments whereby debtor countries are relieved from their contractual debt obligations in return for local climate-related spending commitments – as an instrument to kill two birds with one stone: restoring debt sustainability while fighting climate change.
However, previous incarnations of debt swaps, in other sectors, do not have a great track record, in part because of their piecemeal nature. Perhaps these old flaws can be overcome by scaling up and careful design? In this webinar we discuss what would be needed to turn debt-for-climate swaps into effective financing instruments.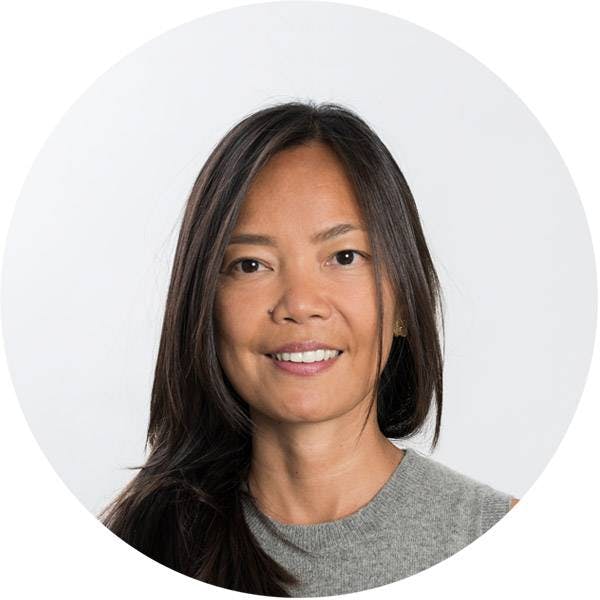 Written by:
Jenny Asuncion