Insights
Webinar: Your AI Country Risk Assistant: Accelerating your productivity, delivering value
Webinar: Your AI Country Risk Assistant: Accelerating your productivity, delivering value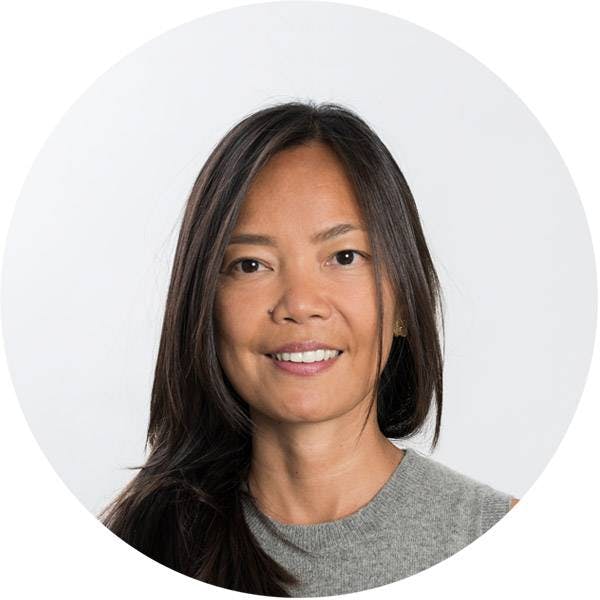 Jenny Asuncion
Sep 20, 2023
In this webinar, CountryRisk.io's managing partner, Bernhard Obenhuber, discussed our latest product, your AI assistant: what it is, what it does, and what it means for you and your workflow. 

Bernhard also recapped our journey in creating this very practical and convenient tool. In the Q&A, he furthered detailed our suite of products -- to be unrolled over the coming weeks -- related to AI.

We thank Paula Haunit, Chief of Staff and Head of Customer Success at Oradian, for moderating the webinar. Paula has worked with both co-founders of CountryRisk.io at Deutsche Bank Research, and is a seasoned economist and country risk expert.
Links:
Presentation: Link
Video recording: Link
Blog post: Link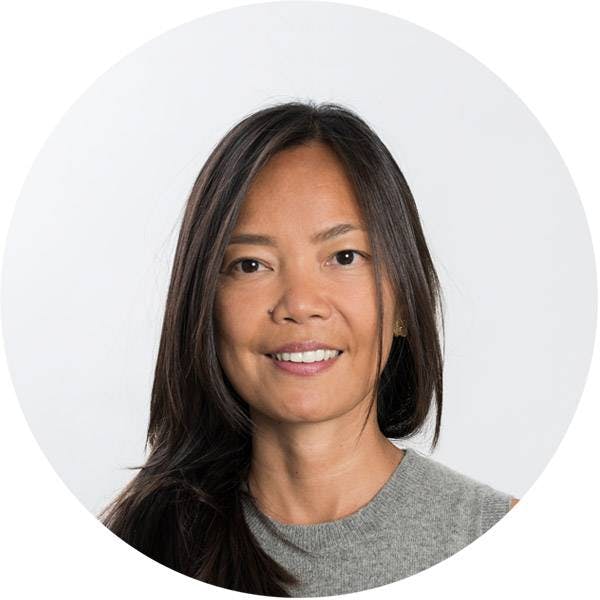 Written by:
Jenny Asuncion