Insights
Educating the next generation of sovereign risk analysts with the CountryRisk.io platform
Educating the next generation of sovereign risk analysts with the CountryRisk.io platform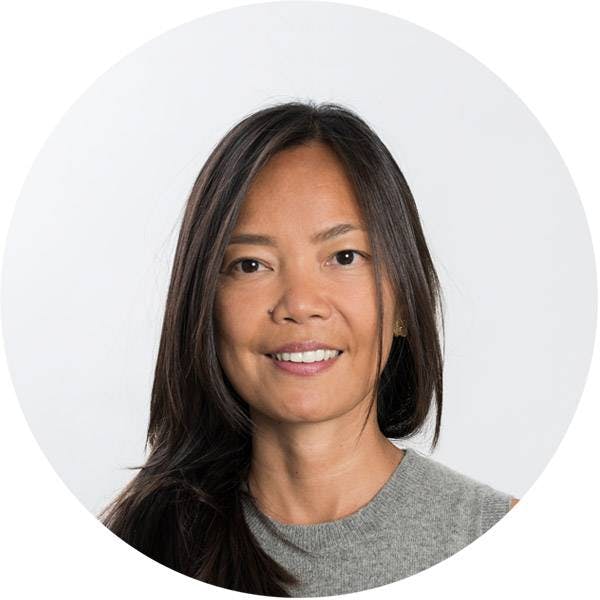 Jenny Asuncion
Dec 01, 2020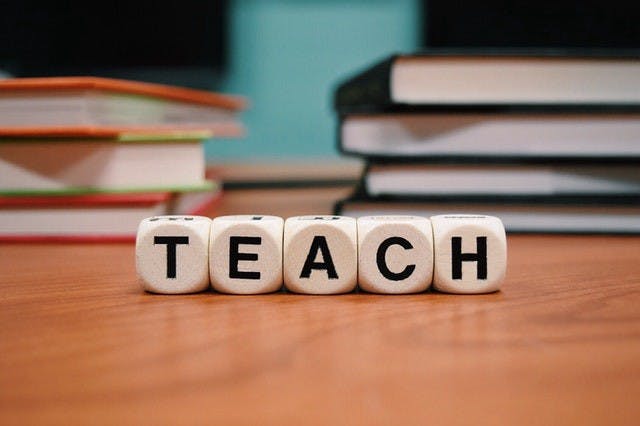 When we first came up with the idea for CountryRisk.io in 2014, neither of us founders had widely explored additional potential use-cases of the platform other than its expressed purpose as a sovereign credit rating tool for banks. But shortly after its launch in 2016, the platform's other functions and prospective users came to light, which has opened other opportunities for engagement.
Putting theory into practice
One such use case is that of a teaching tool — and it makes practical sense. Textbooks teach macroeconomics students the theory behind concepts such as growth, prices, money, and banking, to public finances, trade, exchange rates and the components of the balance of payments. For the more technically inclined, students are exposed to solving multivariable equations to verify mathematically the roots of economic theories. Many readers may remember the elaborate task of solving the Dornbusch theory of exchange rates given an exchange rate regime and exogenous shock.
Whilst this may be intellectually stimulating, these tasks fall short of equipping students with a comprehensive approach to determining how growth expectations, budget forecasts and global economic activity ultimately affect a country's economic performance. After all, nothing is static — not even in a small, closed, command economy. And for open economies, domestic or global shocks always introduce uncertainties that ultimately undermine the government's, central bank's, and policymakers' initial conditions.
Sovereign risk is the probability that a government will not honour its debt obligations. CountryRisk.io uses a hybrid credit risk assessment model that combines statistical and heuristic elements. Heuristic models derive insights from practical experience, which can capture risk factors that quantitative data or statistical models cannot.
The thought process that is entailed in this approach is thus an effective way to apply theory into practice and test a student's ability to consider the interconnections between and among the various segments of the overall economy.
From Mexico to China
Sometimes we notice a swell of registrations on the platform from users with a university email-address. After following up with some of the students, we have learnt that the CountryRisk.io platform is being used as part of dedicated country risk courses and corporate finance classes — think cost of capital calculations, like the international capital asset pricing model.
The CountryRisk.io platform can help students:
Understand applied economics and how to combine quantitative approaches and qualitative arguments and engage with others on such topics;
Prepare and better understand what the job profile of a sovereign risk analyst involves; and
Gain practical experience in how to write country reports and effectively communicate an opinion and complex situations to stakeholders.
Providing a helping hand for higher learning: ESSCA School of Management example
It goes without saying that a plethora of factors must be assessed when building a sovereign risk model. Piles of verified data, financial indicators, benchmarks, and the ability to trace performance over a long period of time must all be organised effectively for a successful risk model to be constructed.
"The CountryRisk.io platform is an effective teaching aid to show students how risk models are built. Its interface allows for loading of pre-formatted data from recognised sources as well as a bottom-up development of a highly customised view of risk," states Stephen Curtis, Adjunct Professor at ESSCA School of Management, who uses the platform in his Country Risk Analysis course that is part of the curriculum for the school's Master's Degree in International Business and Marketing.
"We use the platform to build a sovereign rating when developing a business case that looks at the risks associated with expanding operations into a new geography and is used to support a particular strategy that has been chosen by the students. So, it is a real benefit to be able to demonstrate the levers of risk," Professor Curtis adds.
CountryRisk.io: an innovative tool for your teaching courses
We would love to provide you access to CountryRisk.io for your classes. Please reach out to us on [email protected].
A long list of inventions with great utility have come when least expected. We are thrilled that thanks to some serendipity the CountryRisk.io platform has emerged as a go-to teaching tool for highlighting the relationship between socio-economic factors and sovereign ratings.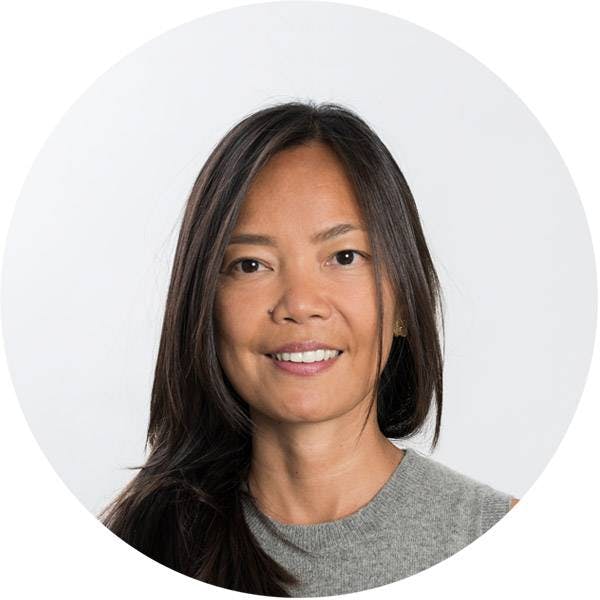 Written by:
Jenny Asuncion